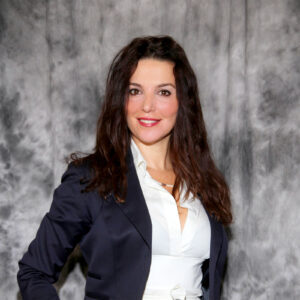 Patrizia Mancuso Marino is an Italian attorney certified by the NYS Bar Association as a foreign legal consultant. Prior to moving to the United States, Mrs. Mancuso Marino attended the University of Urbino, Italy, where she earned a Laurea in dottore in Giurisprudenza in 2000.
After graduating, Mrs. Mancuso Marino was admitted to practice law, and was certified as an attorney by the Bar Association of Rome in March 2005. Mrs. Mancuso has practiced in many areas of law including: family, immigration, corporate, real estate, transportation, and inheritance & will. Mrs. Mancuso Marino earned a master in Children's Rights from the University of the Vatican.
Mrs. Mancuso Marino joined many law firms including representing Alitalia S.p.a. Airlines in litigation pertaining to national transportation contracts.
Patrizia Mancuso Marino is currently located in Rochester, NY. She is able to service those located in Rochester, Syracuse and Buffalo, NY.